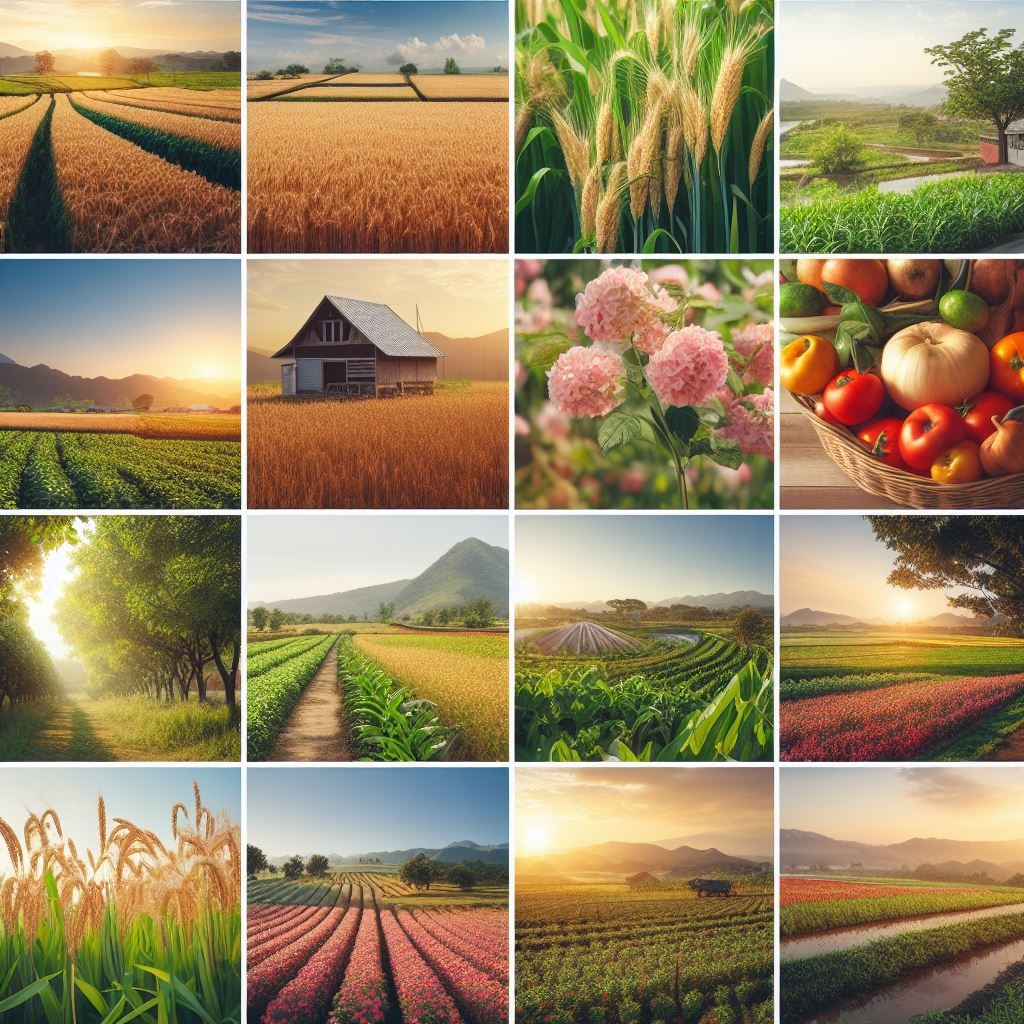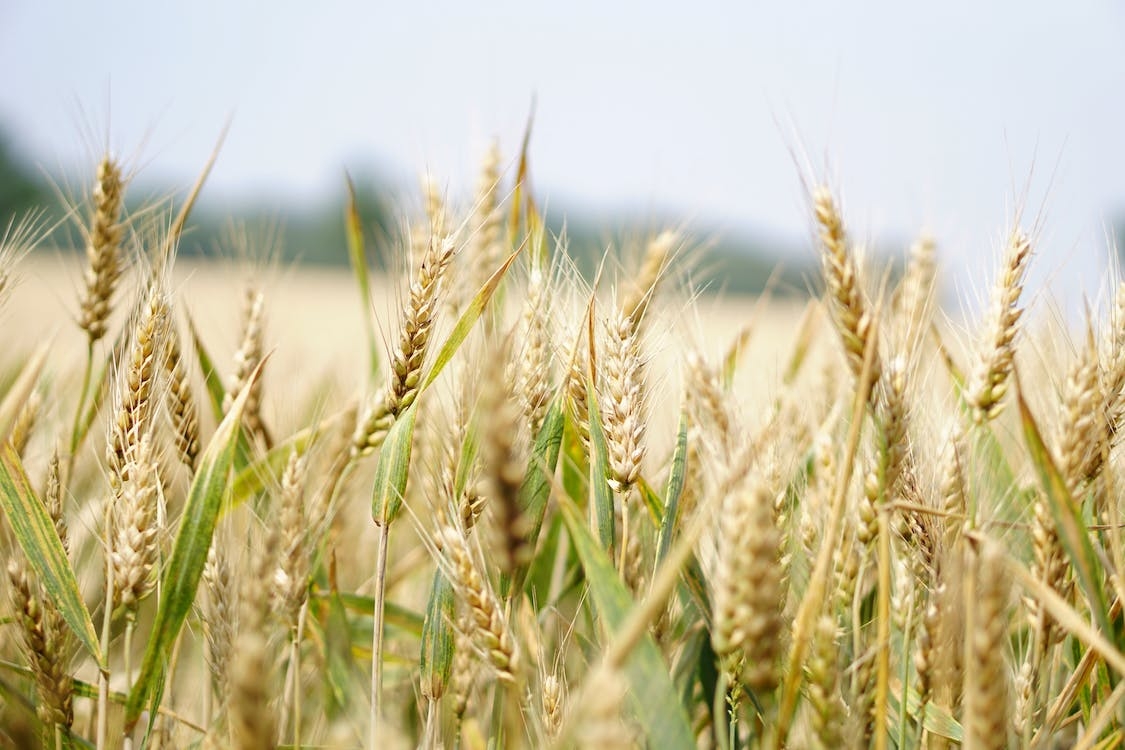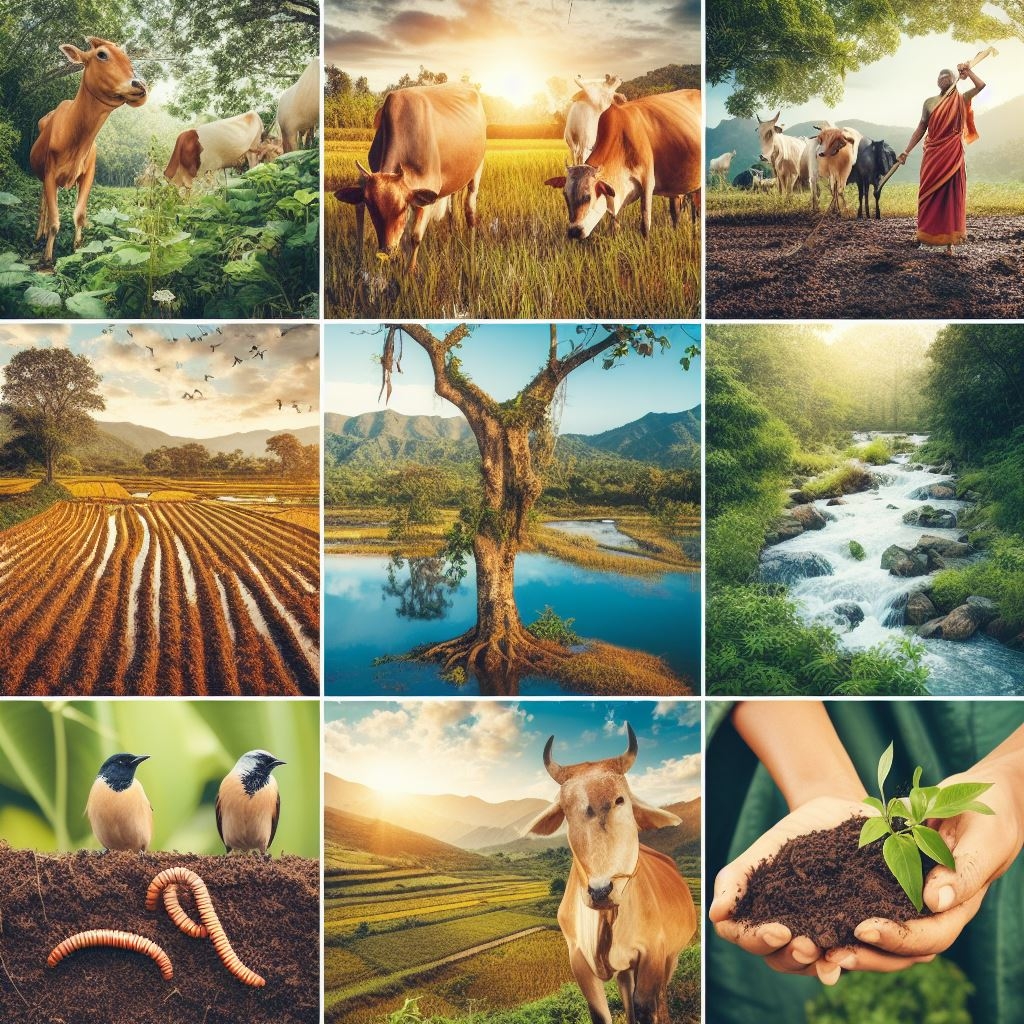 _f61cd554-ffed-4475-92af-133db201a9b9
"அக்ரிசக்தி"
விவசாயிகளின் சக்தி

1
உணவூட்டும் விவசாயத்திற்கு
உயிரூட்டுவோம்.

16

உழவர்களை உயர்த்துவோம்!
இயற்கை விவசாயம் காப்போம்!



Agrisakthi aims to empower farmers by integrating modern technologies with traditional techniques. They provide farmers with training and support in areas such as precision agriculture, smart farming, and digital marketing. At the same time, Agrisakthi recognizes the importance of preserving traditional agricultural practices and knowledge, and works to incorporate these methods into their training programs.
By combining the best of both worlds, Agrisakthi is helping farmers to increase their yields and income while also preserving their cultural heritage and sustainable farming practices.
Agrisakthi is an organization that aims to promote sustainable agriculture practices and empower farmers with knowledge and tools for success. In 2023, Agrisakthi has set a goal of providing training to at least 5000 individuals, including farmers and agriculture enthusiasts, in various sustainable farming techniques. They will also be expanding their Agrisakthi app to reach a wider audience around the world.
This app provides farmers with access to important agricultural information, market trends, and weather updates. With these efforts, Agrisakthi is committed to improving the lives of farmers and promoting sustainable agriculture practices.
அக்ரிசக்தி குறித்து இயற்கை விவசாயியின் கருத்து

அக்ரிசக்தி அங்காடி நிறுவனருடன் கலந்துரையாடல்
அக்ரிசக்தி மின்னிதழ் குறித்து வாசகரின் மதிப்புரை